Camp Quality in China Events
Deer Park Holiday Manor & Potter's World of Magic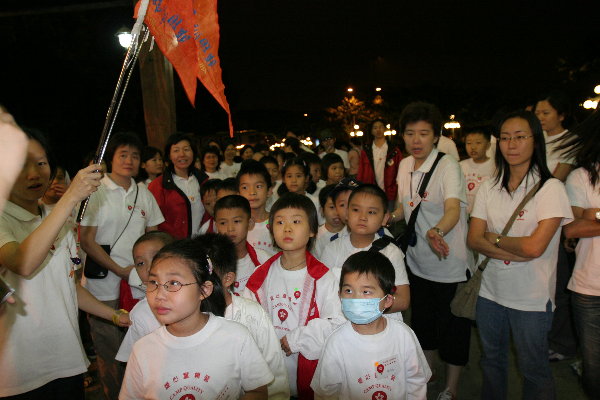 Line up now…. Campers first!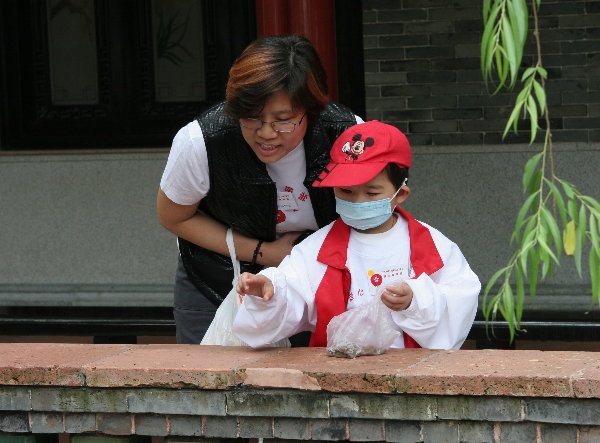 Look!.. There's something moving down there! ……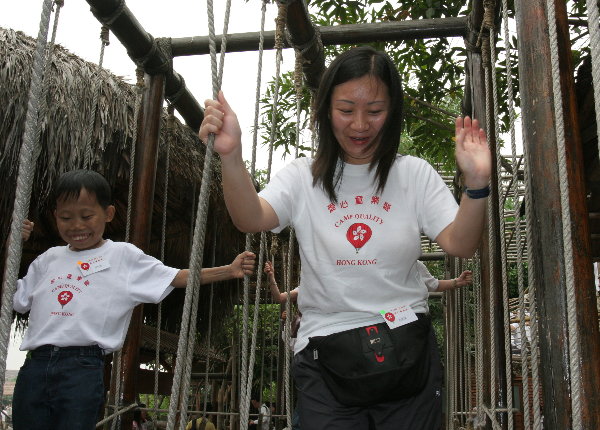 An afternoon of obstacle activities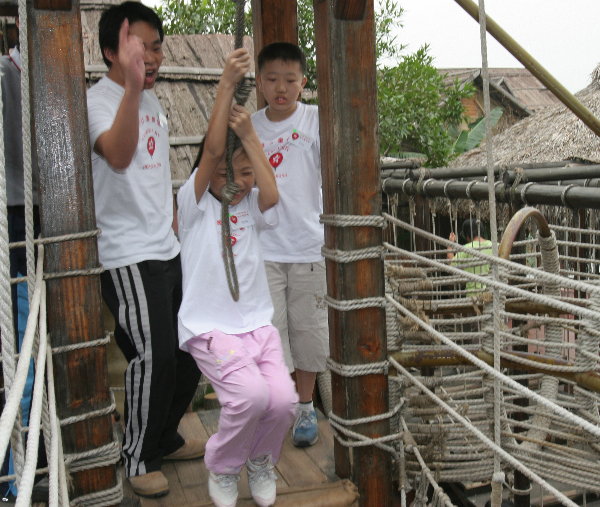 Yeah! It's your turn now!……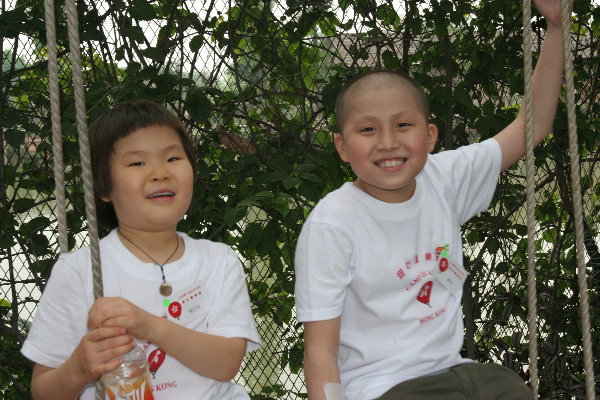 Getting to know each other … …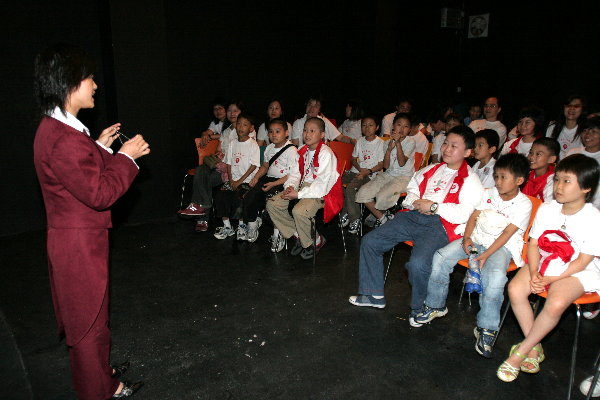 Kids, if you believe in yourself, you can do it!!!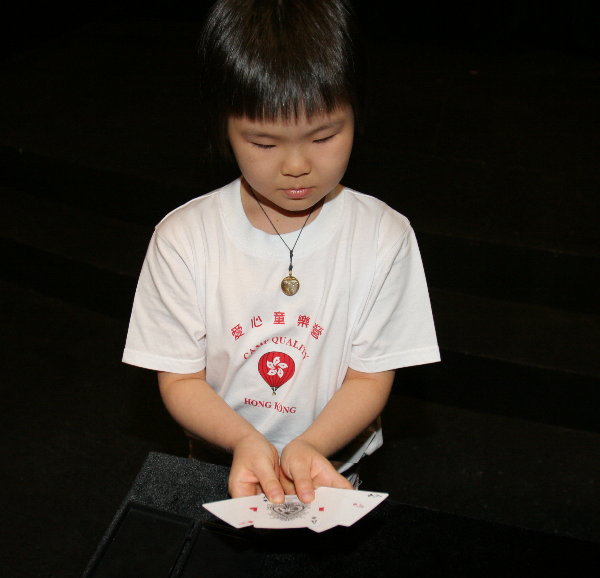 Eat your heart out, Harry!!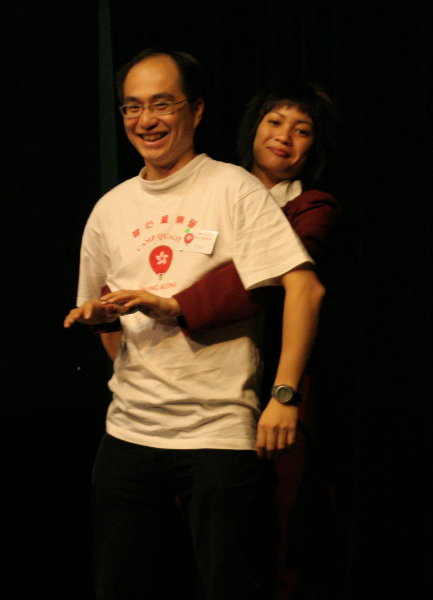 My wife is going to kill me!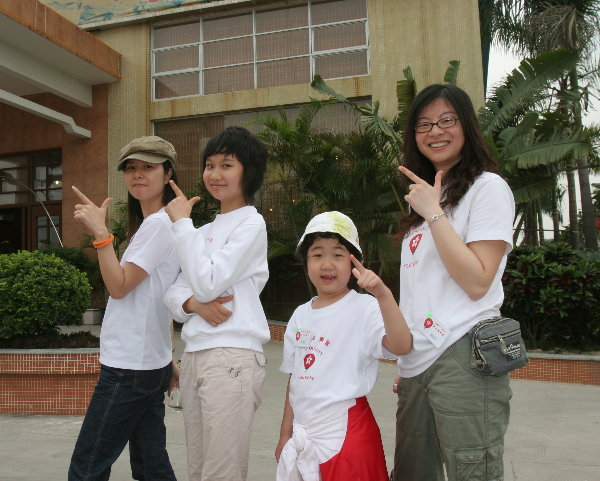 My name is Bond … … Camper Bond!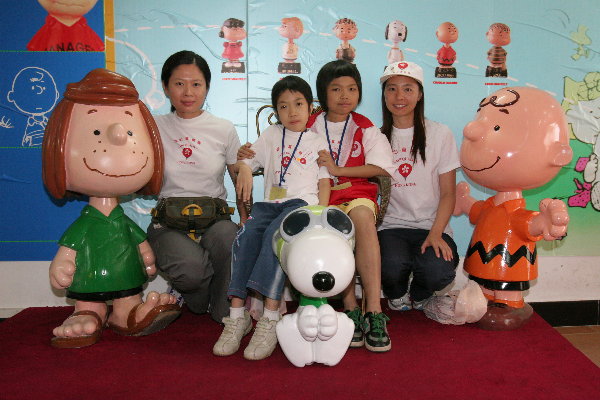 The Fantistic Four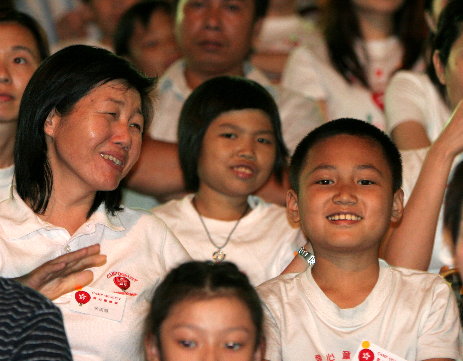 Listen! Be a good boy and go to bed by 9:00 …. PLEASE!!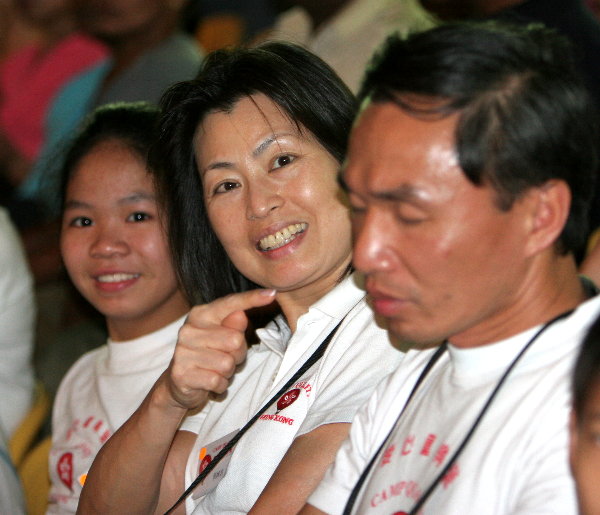 It's a tough life being a CQ companion!..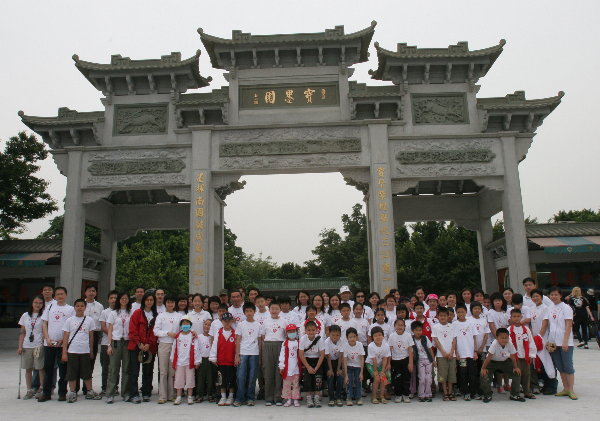 Finally.. yet another photo opportunity – Smile everyone……