Camp Quality in China Events
Chim Long Paradise & Safari Camp
Christmas came early for 40 of our mainland campers as Camp Quality took them on a two-day camping event with their Hong Kong companions to the new "Chim-Long" Amusement and Recreation Kingdom located in Panyu.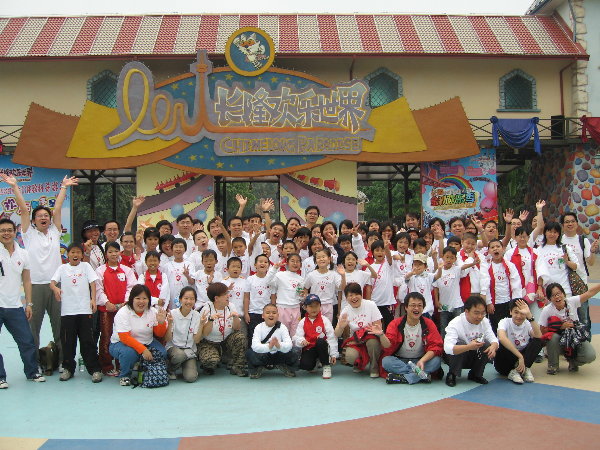 As our group of companions boarded the ferry to Panyu to met up with their little friends again, we were all a little weary eyed since it was such an early start! However, once we reached Panyu, the companions started to energize as they were eager to see their little campers again! The weather also cleared up considerably, which was a great relief since most of the activities planned were outdoors – Luck were certainly on our side.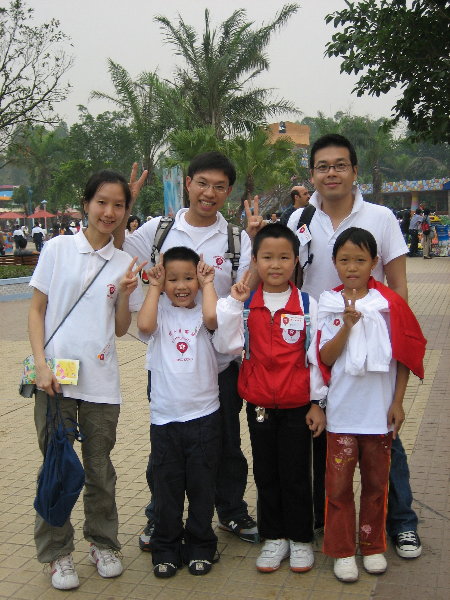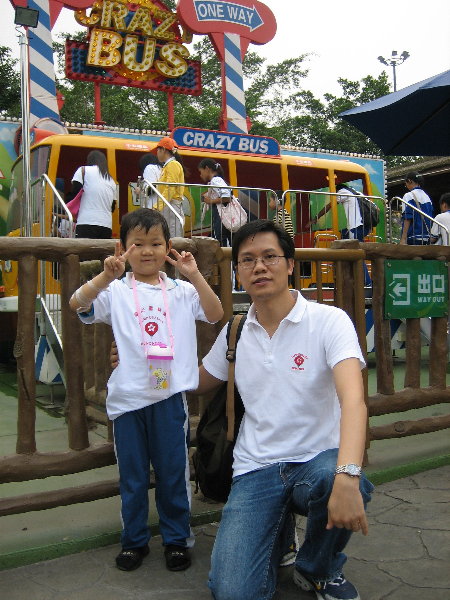 As our companions met up with their campers, some of the children were so excited as they saw their regular companions come back to see them again. You could see the sparkle in their eyes and their grin of anticipation as each of them greeted one and other at the coach park.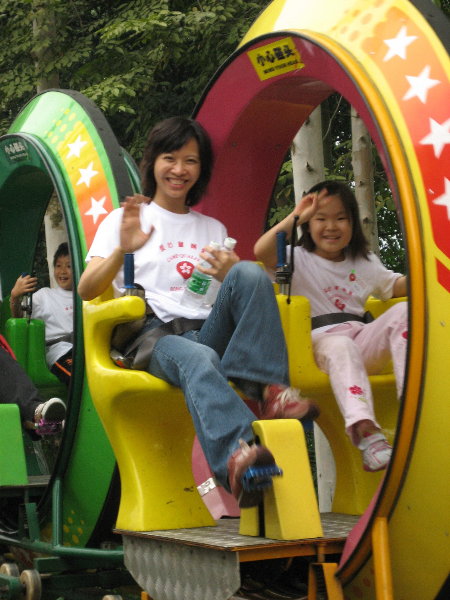 First stop was the huge "Chim-Long" Paradise Amusement Park, which only opened last year. This impressive theme park offered the one of a kind roller coaster – the 10 Inversion Rollercoaster as well as many other thrill rides. The entire park was divided into 6 theme zones; Screaming Zone, Whirlwind Island, Happy Kingdom, Water Paradise, Performance Centre Plaza and White Tiger Street. Each of the zones offered a different fun and exciting experience and this certainly went down very well with all campers and companions. They couldn't have asked for more thrills than this!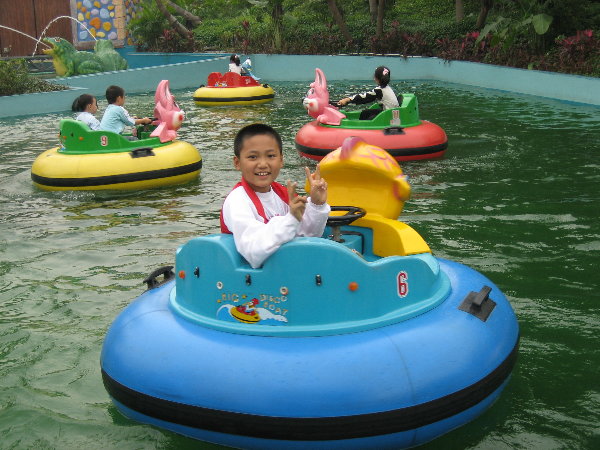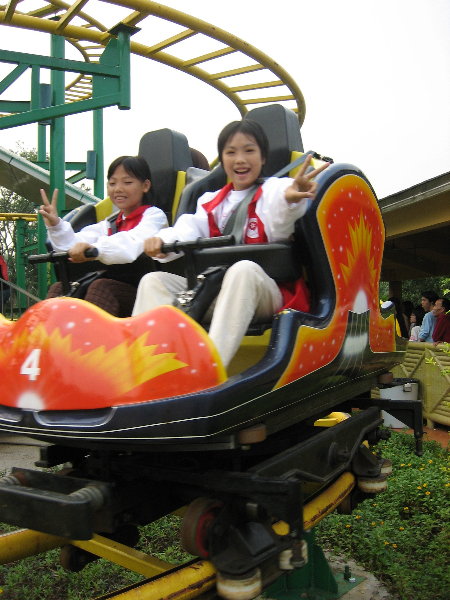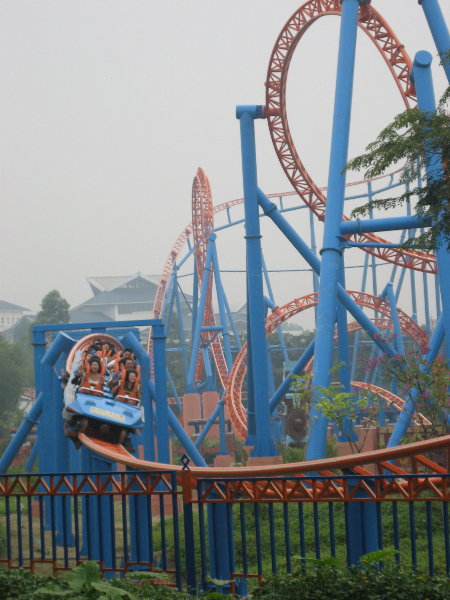 For the younger ones, Chim Long Paradise had the biggest indoor amusement city – Kids Land, its here you find many colourful cartoon rides to amuse our younger campers.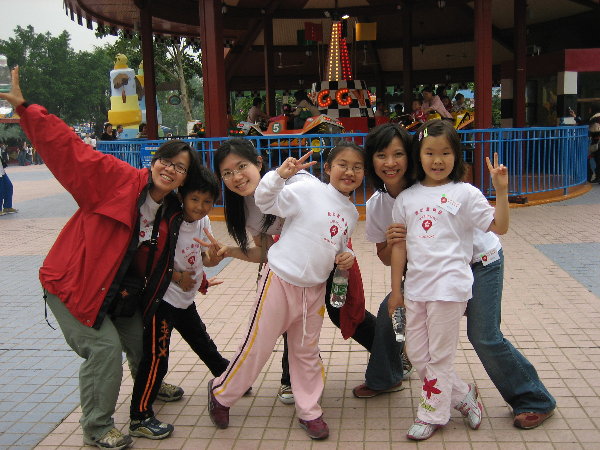 We had to drag ourselves away for dinner. After dinner, we were bused back to the Chim Long Kingdom but this time, we moved to the Chim Long outdoor Amphitheatre to catch their very impressive and colourful "Forest Code" show – this was an amazing show with some of the world's top circus and acrobatic performers. It also had the largest number of performers and animals in the world on stage for one particular show. The children were completely captivated and very happy as they sang along, clapped their hands but most of all, they laughed and participated!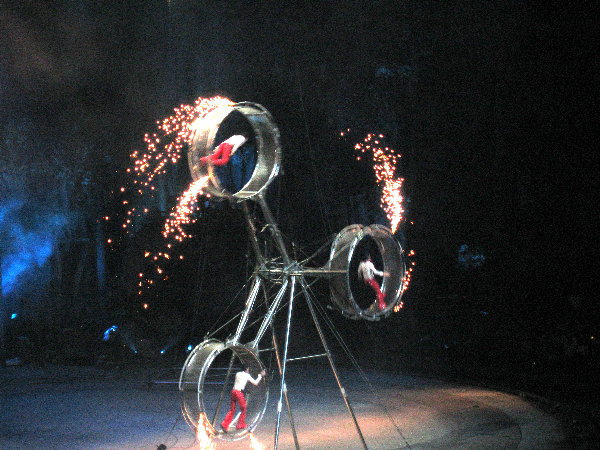 It had been a very early start for all and by the time the show finished, we were all very tired as we made our way back to the hotel for the night.
Sunday morning was another early start, after breakfast everyone was bused to the Chim Long – Xiangjiang Safari Park. The park was home to a staggering 10,000 animals and the children got to see all sorts of animals such as lions, tigers, bears, elephants and flamingos etc. However, highlight for most of the boys must be the white tigers (the largest grouping of them in the world) there were also plenty of chances to spot, whether you were exploring the park on foot or on one of their scenic trains. During the scenic tours of the safari park, you could hear shrieks of delight from the children they spotted their favourite animal in the wild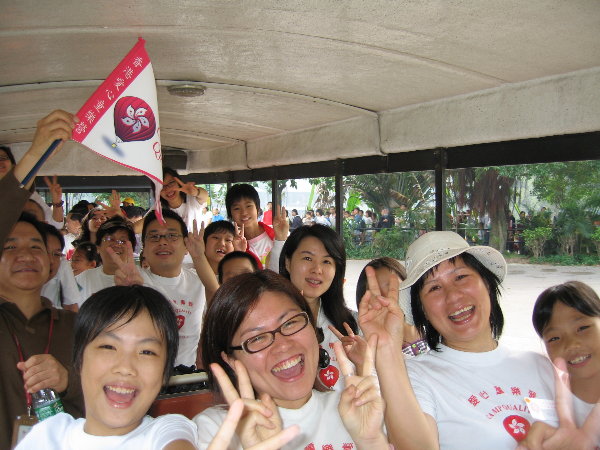 Xiangjiang Safari Park was also the only place in China where we got to see the first Chinese Koalas and the children appeared to welcome these new cuddly animals to the mainland.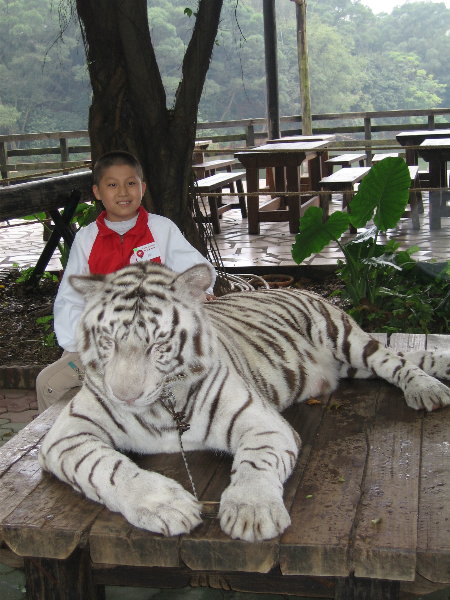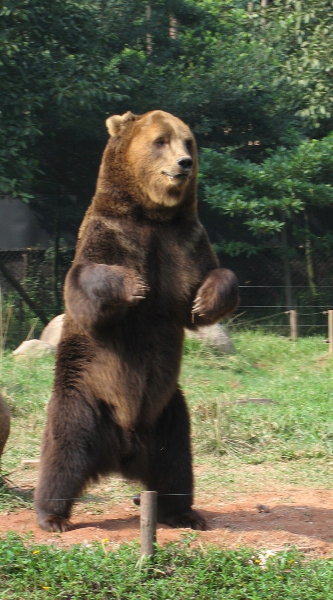 After spending two full days with their mainland friends, it was time for our companions to say good-bye again. Most of our regular companions and their mainland campers have grown very close to each other, and there were many touching incidents throughout this camp, which were definitely Kodak moments!!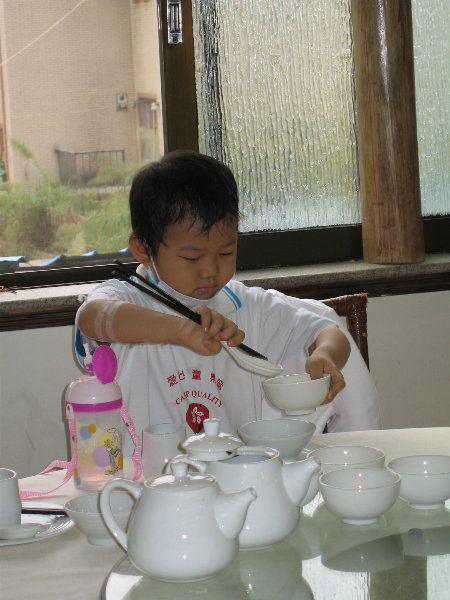 Thanks to everyone who helped in our China camp – Last weekend was certainly a great camp!!